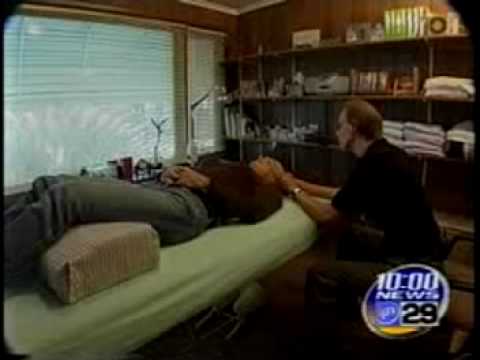 Many people come to our Minneapolis acupuncture clinic because they want relief from pain. True, acupuncture is extremely effective for helping people get out of pain. But pain is NOT all that it can treat.
Acupuncture is also effective in helping people quit smoking!
Coming up this November 21st is a National Health Observance Day: the Great American Smoke Out.
That's when millions Americans take their first steps to kick the smoking habit.
If you or any of your friends or family members are smokers and have decided to kick the butt in the butt and say goodbye to smoking, try acupuncture.